Well, it's taken me forever to finally wrap up my Atlanta Staycation posts, but I'm finally getting to it. Yay!!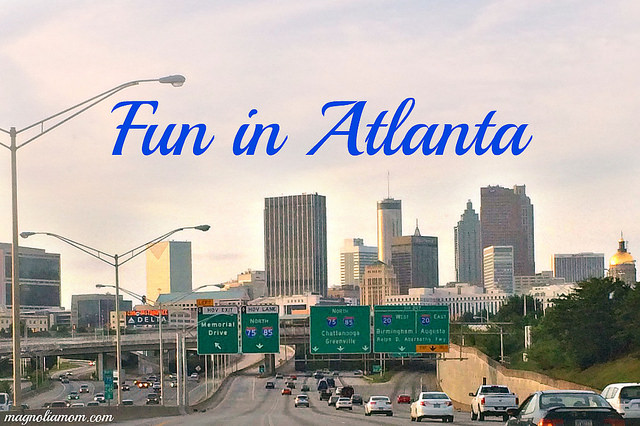 If you recall, this year instead of doing our typical mountain trip we decided to stay closer to home and just spend a couple days in Atlanta. We stayed busy the 2 and half days we were there.

Instead of spending $150 on a hotel, we went to VRBO.com and found a condo near many of the attractions. We stayed in the Peachtree Towers Condo, which was perfect.

I think it was about $120 plus we were able to cook many of our meals. I actually prepared waffle mix and Stuffed Shells as well as Poppy Seed Chicken (recipe coming soon) ahead of time, so that cooking time was minimal.
Here are the highlights of our trip:


Georgia Aquarium

Fernbank Natural History Museum
On the evening of the 4th, we walked down to Centennial Park to watch fireworks.

Seeing fireworks in a big city is amazing! If you're near Atlanta, I highly recommend you go downtown next year. If you go to the one at Centennial park there is great live entertainment hours before. Taylor Hicks performed right before the fireworks started. All the fireworks were set to music. Awesome!
Another great set of memories made not far from home! Look for more posts about our travels soon!