This season has been nothing less than remarkable and amazing. I agree with Coach Chizik in saying that to try and describe it would "cheapen it." As Auburn Alum and die-hard fans, Rob and I go into every football season hoping and praying that Auburn plays well and goes to good bowl game. After the 2004 season losing a chance to play for the National Championship, it seemed as if we would probably never live to see Auburn do that well again. This team proved us wrong and we are so glad they did!
Here's when ESPN Game Day came for the Clemson Game

Here's Drew after the win against Arkansas

Here's my honey and me after our win against South Carolina in the SEC Championship Game. Excited to be heading to the National Championship in January!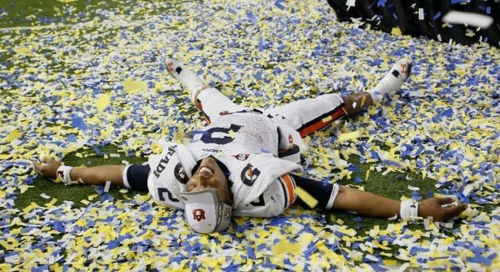 During the Auburn Christmas Parade, this sign caught my eye.

Sign at Byron's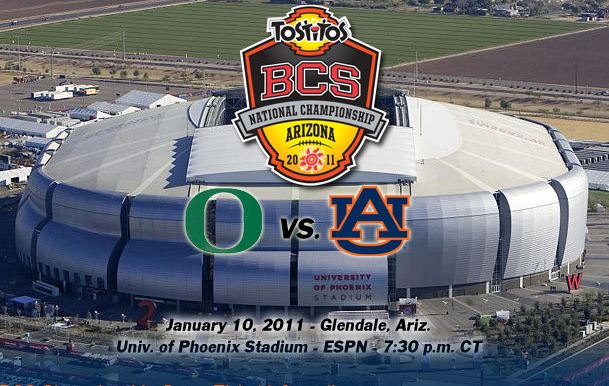 Here's Daisy all dressed and ready for the game. You know, Rob does NOT approve of dogs wearing clothing, but Daisy wore clothes with her previous family, so we obliged and found an old T-shirt of Alex's.
After our win against Oregon, I was waiting for the kids to get ready to head to the corner. I snapped this picture of the TV with Cam being interviewed.

So after the big win over Oregon we headed down to the corner for the celebration. This celebration brought in 1,000's of fans. Hotels were booked. Tailgaters filled the campus. Even with the ice storm. You know nothing stops the Auburn Family. BUT…would you believe right after I snapped this pic, my battery in my camera died. Did I have an extra? Um…no. 🙁 Even still we stayed down at the corner awhile longer and celebrated.

Tuesday during lunch we went down the corner to see the rolling and to get some more pictures.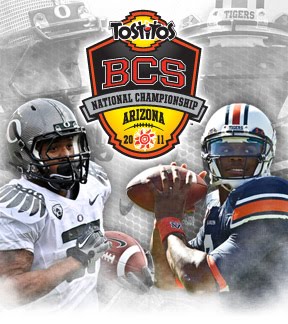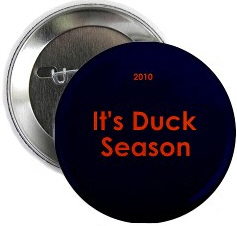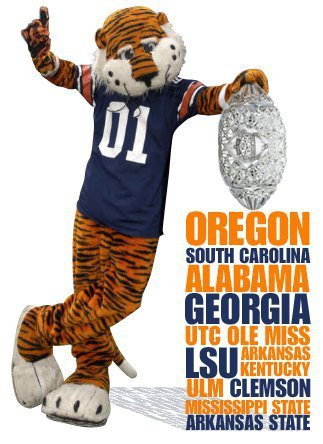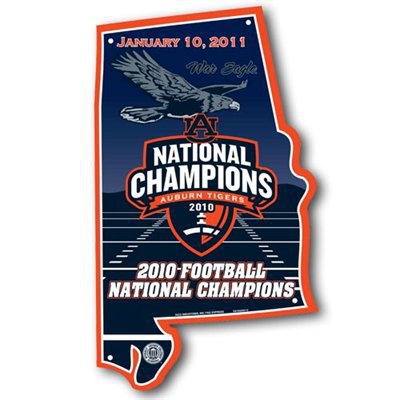 The Headlines…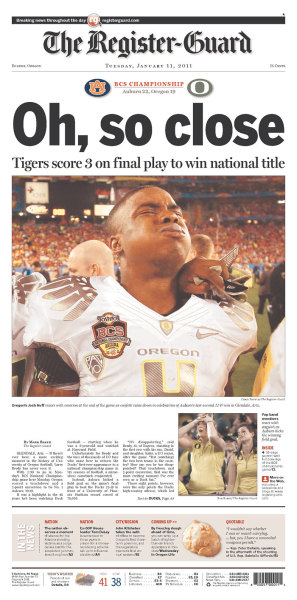 Pre-season rankings AP Poll #22/USA Today Poll #23 (Not that I put much stock in these things, but just to remember…)
Scores
09/04/10 vs. Arkansas State W, 52-26
09/09/10 at Mississippi State W, 17-14
09/18/10 vs. Clemson W, 27-24 (OT)
09/25/10 vs. South Carolina W, 35-27
10/02/10 vs. Louisiana-Monroe W, 52-3
10/09/10 at Kentucky W, 37-34
10/16/10 vs. Arkansas W, 65-43
10/23/10 vs. LSU W, 24-17
10/30/10 at Mississippi W, 51-31
11/06/10 vs. Chattanooga (HC) W, 62-24
11/13/10 vs. Georgia W, 49-31
11/26/10 at Alabama W, 28-27
12/04/10 vs. South Carolina [SEC Championship] W, 56-17
01/10/1 vs. Oregon [National Championship] W, 56-17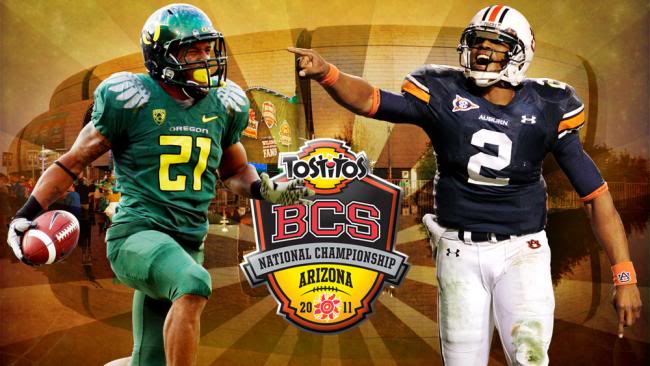 Just a collection of articles for my later reference.
Duin Ducks Fans get a Glimpse :: Oregon Live
From an Oregon perspective, Auburn Fans Extremely Gracious