For some reason, Rob gets an American Girl catalog. Oh, I just get all giddy looking through it. It's a good thing they weren't around when I was little. I'm not sure I would have had a collection of them like I did with Cabbage Patch dolls, but I sure would have like to have! I know CP dolls seemed to be quite expensive back in the day, but I know they weren't $100.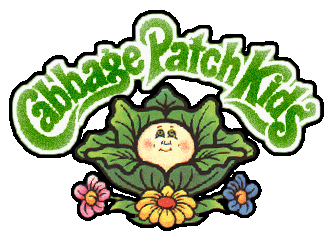 Anyway…
The other day as I was looking through the American Girl catalogue, I found myself looking through it as if I were going to be placing an order. Circling my top choices and then narrowing it down to what my final purchase would be. I thought about having a little girl and what fun it would be to sit down with her and pick out what she would like. I know that would get pricey and my wallet is thankful that we were blessed with boys.
My wish list:
Just Like You doll: Light skin with freckles, short red hair, green eyes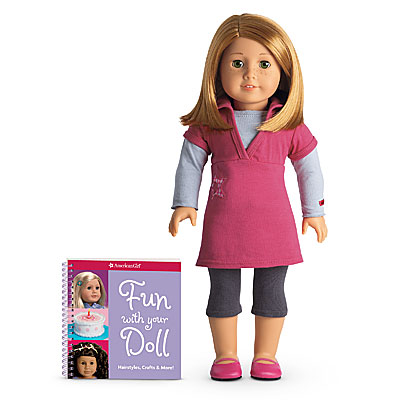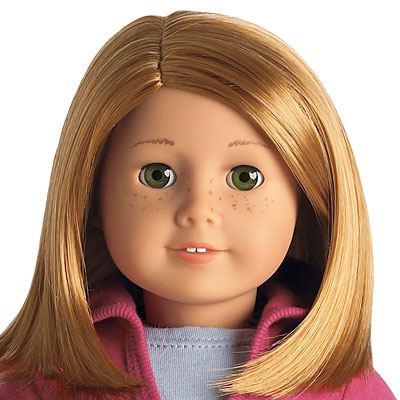 Lanie, which is the 2010 doll, is precious. I know I would have a hard time resisting adding her to my collection as well.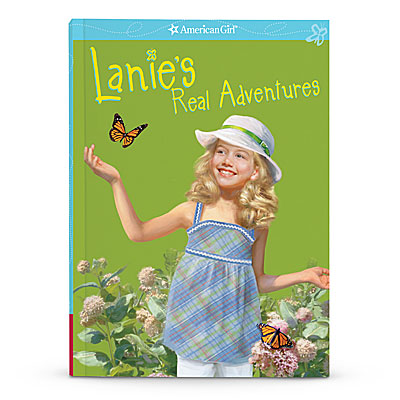 I love that each doll comes with her own book.
Dressing like your doll is just the cutest idea. I had a couple outfits growing up that matched my CP dolls. It was so fun. These are just irresistable.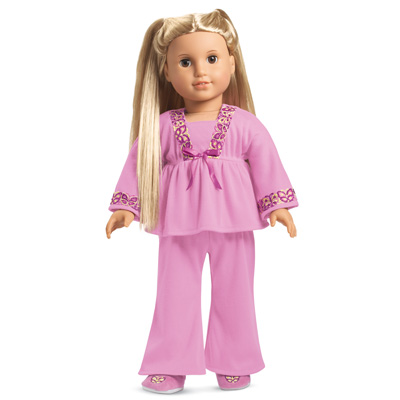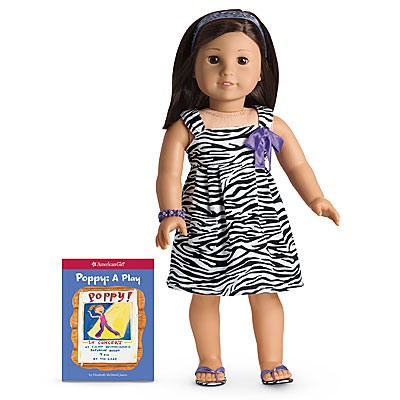 In the historical doll collection, Molly and those braids just have me head over heels. So cute!

When funds are low, it's fun to "catalog" or "window" shop. Maybe someday when life returns to normal financially, the little girl in me can be treated to an American Girl doll. What does the child in you want?