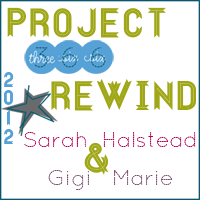 26. Strawberries


A sweet sign of spring
27. Cutting Back on Diet Coke


I'm trying to cut down on Diet Coke, so I went and got these powdered drinks. Not sure how much healthier they are, but it's a start. Yes, I'm currently having to get the "Energy" variety because of my addiction to caffeine. I'm hoping to wean off that as well.
28. My current Read


Anyone recognize it?
2. Building Birdhouses


Den Meeting to birdhouses and practice their skit for B&G banquet next week.
3. Preparing & cooking an outdoor meal


Alex completed the last requirement on Saturday so that he can be rewarded his Wolf rank at the B&G banquet next Friday. He with the help of Rob cooked an outdoor meal. It was yummy!