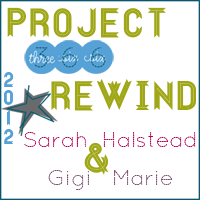 15. Twisted: Love the look of this twisted tree trunk

16. Hospital: I mentioned last week that Rob was in the hospital.

17. Day 2 in the Hospital: I showed up Tuesday thinking Rob would go home, but found out that with the fever he was running the night before he'd be there until Wednesday. 🙁

18. Bugs: I was outside with my camera. I can usually find something new and different in my backyard. I found this branch that is covered in some type of bug. I get itchy every time I look at it!

Here you see this leaf has been ravaged by these bugs.

19. *Morning: I start every morning with a Diet Coke. I usually have a granola bar or cereal. I do my best to get in some scripture and a daily devotion from My Utmost for His Highest
by Oswald Chambers
20. Den Meeting: I had to use this picture. I love the dynamics of the photo. All the different facial expressions and my child with the cheshire grin.

21. Skee Ball: Who doesn't love Skee Ball?!

*Goes with this weeks theme: Start of the Day