1. What are you reading? Tell us about it!
I'm in between books right now. However, I think I'm going to start reading, That Summer
, by Sarah Dressen. I've been wanting to start reading her books and we just happened to have that one in at the library right now!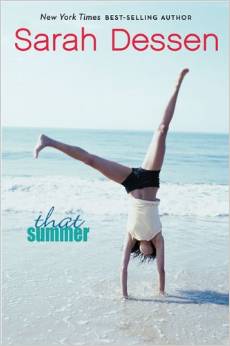 2. Library or bookstore?
Well since I work at a library, I know all the ends-and-outs of using books for free.
3. What book(s) have you read and re-read several times?
I am a huge fan of anything Beverly Cleary. I grew up reading her books and continued the trend when I taught elementary school.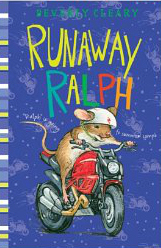 4. What is the first book that made you fall in love with reading?
I loved Banana Blitz
by Florence Parry Heide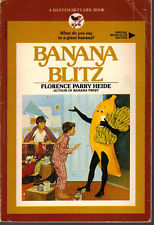 5. Who's your favorite author? Tell us so we can binge-read!
I have several favorite authors, but as of the last few years I have loved Karen Kingsbury.