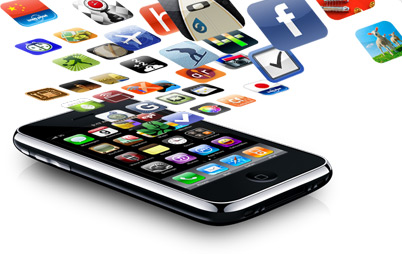 I just think it is awesome that there are FREE applications for iPhones & iPods. Better yet they are 1,000's to choose from! I've found some that I just couldn't live without. I've decided to write a weekly post every Friday to feature my favorite free iPod/iPhone application.
Unblock Me FREE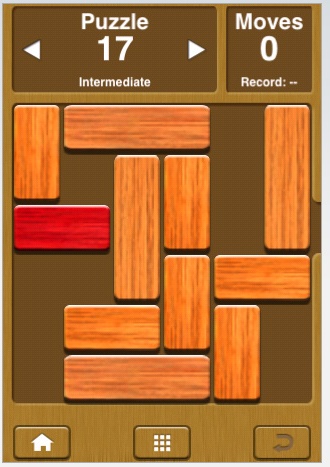 by: Kiragames
Category: Games
Released: August 2009
Size: 1.7 MB
Unblock Me is a game I quickly became addicted to. I guess I've always loved puzzle type games more than the normal board game, so this was right up alley. It turns out that my 5 yo and 11 yo also like it. In fact, they have both been able to solve a couple puzzles that I got stuck on! The object of the game is to move the pieces to get the red piece out of the opening that's to the right side. The catch is is that if the piece sits vertical you can only move it up or down and if the piece sits horizontally you can only move it left or right!
I like that they have each puzzle numbered and there is over 400 combinations. You have the option to let it count your moves or not. Of course, with each update some of these features may change as their goal is for you to buy the full version.