Over on this awesome site, they do Fix it Friday, where this original picture is straight out of the camera and needs a little help. I messed around and tried several different things including some different actions. I've been indecisive about posting this photography here or on my photog biz site. Guess I'll just stick with it here. =)

Original – "Redheaded Beauty"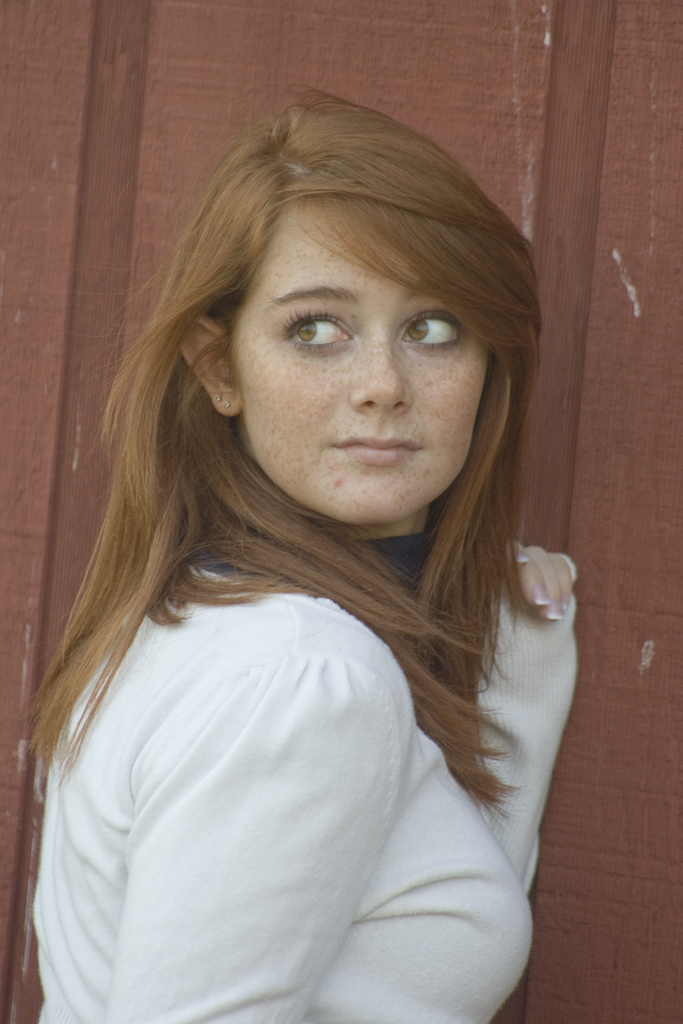 #1 Nothing Extreme – This one I hand corrected without any actions.

#2-9 Are all done with actions. Just playing around really. 🙂
#2 Muted Fashion

#3 Muted Fashion – edited and cropped

#4 Troy

#5 GlamBlur

#6 Smaragdify

#7 Super Happy

#8 Troy BW

#9 Lomo

#10 Lomo 2

I'm still trying to get a feel for some of these actions and just wanted to see how they would turn out. Some of these I don't care for, but its all for the sake of learning! Which ones do you like?