The American Idol finale was awesome! Incredible performers and performances! The highlight of the show was when Casey James came out and sang Every Rose Has Its Thorn. During earlier performances, Rob and I would call out who sang the song originally. I, for some reason, was thinking it was Guns N Roses and we were like, oh well their lead singer is dead….yada yada yada. Then when Bret Michaels walked out, I absolutely lost it. I have grown fond of Bret while watching Celebrity Apprentice. I so much admired his humor and his love for his daughters. Anyway, in April, Bret had a massive subarachnoid hemorrhage and was in critical condition, so for that reason, I was beside myself when he was out there. What an amazing recovery and truly a miracle!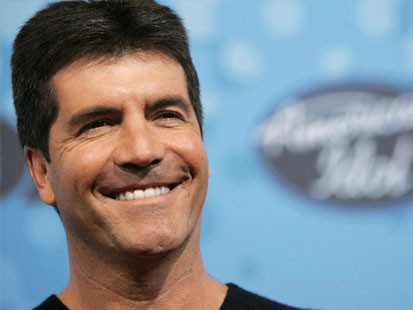 Loved all the tribute to Simon, but really missed David Cook when all the past winners came out to sing. I found where he was at a charity event in Kansas City.
As far as the winner, I just had a feeling it was Crystal, but for once I really didn't mind who won. I like both Lee and Crystal.