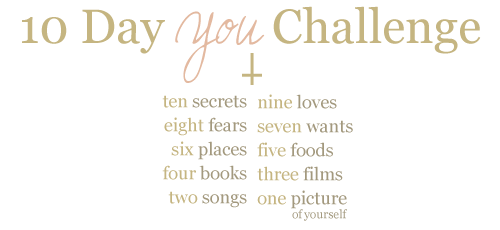 Today talking about 9 loves. I'm thinking outside the box for this one…
1. A clean house. You just don't even know how much I cherish the times that my house is clean, organized, and clutter free. It's amazing how I just feel so much better about life when I have a clean house. If you need extra storage space after decluttering your home, you may consider renting a storage unit at a self storage facility. There are various sizes and types of storage units that can accommodate your belongings.
2. Clean sheets. I love sliding into bed with soft, clean sheets. So inviting.
3. Being worry-free. When everything is on the up and up, and there is nothing wrong or negative in my life, I can feel happy. I can go about my day and not have that lingering "issue" in my head. Life is so much easier when I don't have to worry.
4. Chocolate. Chocolate can make anything better….
5. Food Network Channel. I watch hours and hours of Food Network. It never gets old.
6. My College Students. I love being the supervisor for the students who work in my department. As much as some of them can be pains and not take anything seriously, they are a blast to work with. They keep me young at heart.
7. Close Friends. I thrive on friendships. I enjoy adult time, away from work, away from all the worries of life. I enjoy being able to vent to someone other than my husband.
8. Late night conversations. Pretty much simply put. Sitting Indian Style just yackin' it out. Fun times.
9. My job. I'm in the 4th month of my job and I just love it. There are so many levels of the job that are great. To name a few; my college student workers, my boss, my job duties, listening to college student conversations, being around academia, the smell of coffee on 2nd floor that comes from the coffee shop, having a job that is virtually stress-free, and the list goes on……