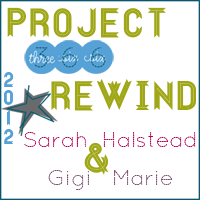 5. Interesting Hanger: After folding clothes, I pulled out some hangers and noticed this one. Made me laugh.

6. Pine Hills: Monday, I visited a very old cemetery here in Auburn. There are many well known names in the Auburn community buried there. I got some awesome pics that I'll be using in a post when I get done editing, researching, and writing! 🙂

7. 2016 Graduation Requirements: When Drew brought this home yesterday, I nearly broke down in tears! I can't admit to myself that next year he will be considered a high school student. I don't for sure why this bothers me so, but it really makes my stomach turn. That's why I did the zoom in effect on the pic.

8. Cracked Sky: When I got home a little after midnight, I was admiring the sky. Got a shot of it! This pic doesn't do the moon justice, though.

9. Squirrel: on my back deck. I was about to let my dog out when I noticed this little guy feasting away. I quickly went up to get my camera making sure to leave the dog in my bedroom. The less distractions the better. He hung out for a pretty long while even after he spotted me through the window!