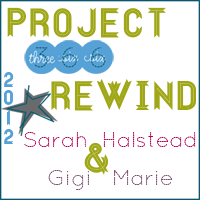 As I said on my post for the Scavenger Hunt, I told you that I'm struggling. What I didn't mention was that in this new year, I can't get into groove for anything! I absolutely despise that. So this week you can see I didn't get many pictures. And this week I'm not doing any better so far. 🙁 Maybe I just need to not worry with this project this year…
22. Lego House: This is the 2nd Lego House that Alex has made. This set makes 3 different houses. Pretty cool.

23. Shining Through: Trying to be positive

24. My Work Area: the front part of my desk

27. Love Saving Money: $110 worth of food for $40 (couponing + sales)

28. Backyard Fun: The boys occupied themselves Saturday by building a ladder on the tree; nailing wooden planks to the tree.


*Goes with this weeks theme: Close